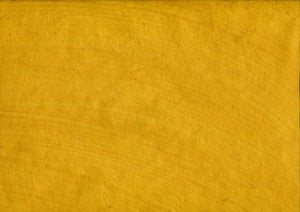 Cotton paper is made in India since centuries. Today it is usually made from recycled cotton and screenprinted by hand

This paper is very structured and compared to our other papers it is very thick and strong. It feels like cardboard. Size, color and weight may vary.
It is colored with real natural curcuma
This paper can be used in many other diy projects.